Overnight Cruise - 16 to 18 August - SORRY NOW CANCELLED DUE TO WEATHER FORECAST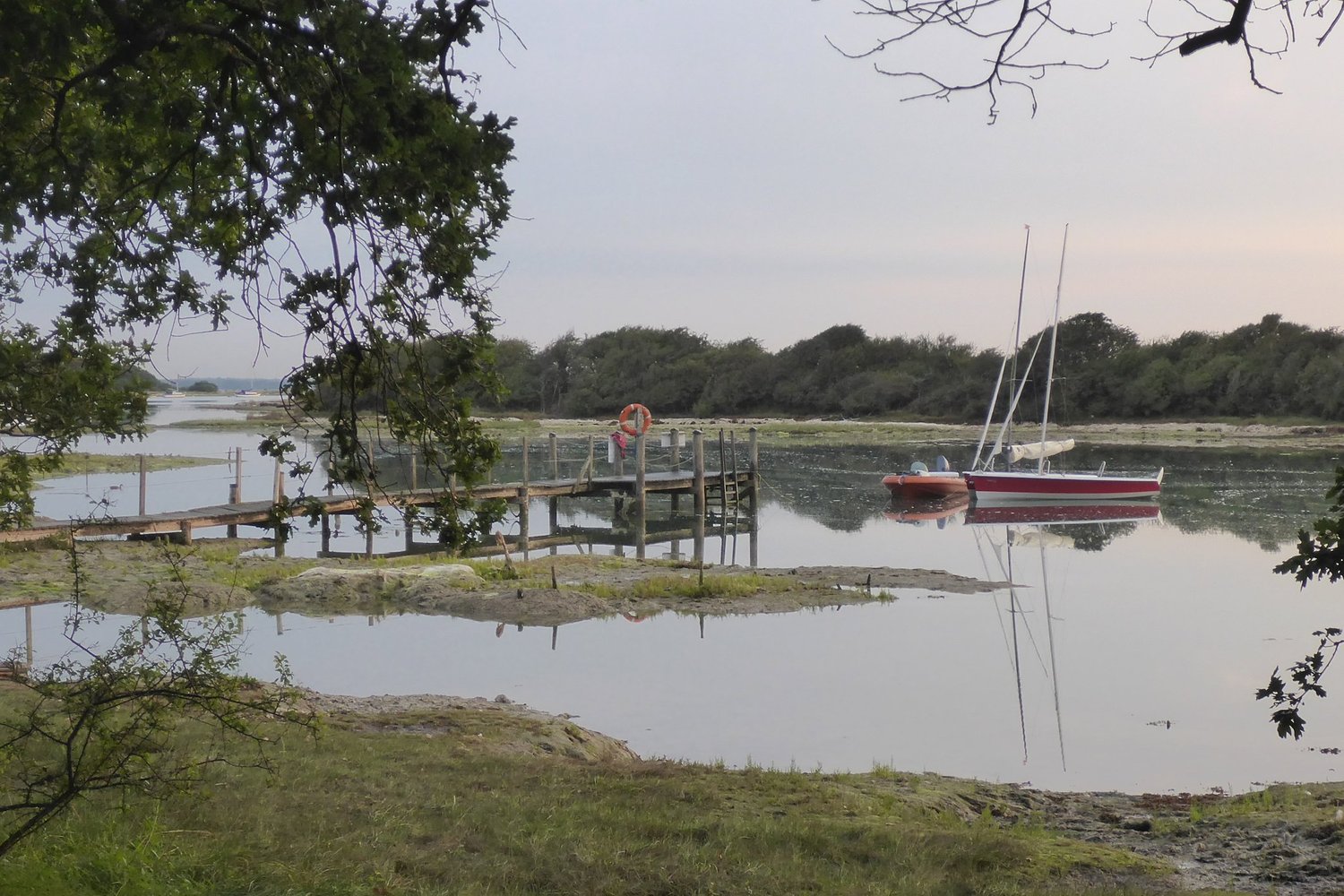 Published 19:39 on 8 Aug 2019
A very constructive planning/briefing meeting was held on Tuesday 6 August and the programme agreed is outlined below.
Currently 21 members intend to take part in the cruise. 16 will sail to Corf Scout Camp on Friday and one will drive there. They will be joined on Saturday by another 4 Seafarers. They may also be joined by 6 members of Cody Sailing Club.
If you are a member of Seafarers SC and would like to take part in the cruise but have yet to declare your interest, please contact the Cruise Secretary, Phill Borham, as soon as possible.
Thursday 15/08/2019: The Cruise Secretary will be at the Club from 19:00 to load up the vehicle and to help people get their boats loaded and ready for the sail on Friday. The most appropriate things to send with the vehicle are items that are bulky, particularly those you wish kept dry, such as clothes, tents, sleeping bags, seats and foodstuffs.
Friday 16/08/2019: All those sailing on Friday should be at the Club by 08:15 to rig boats. The Cruise Secretary will give a briefing covering safety, the route and any rules. He will, of course, also answer any questions. The intention is for boats to be away by 09:00 for a glorious sail and arrival at Newtown Creek within an hour or so of high water which is at 12:16 (HW Portsmouth: 13:06). The Cruise Secretary should be waiting for you there with your kit. After you have landed and feel a bit more relaxed, the Cruise Secretary will collect monies and issue wristbands. Then, with a volunteer, he will set off by road to buy some victuals.

Saturday 17/08/2019: Saturday is a day to relax and have fun. A walk to Yarmouth is popular but optional. One boat will sail from Hill Head to Newtown Creek. It will be following a similar schedule to those that crossed on Friday and should, therefore, arrive shortly after noon. While the tide is high, those with boats elsewhere might wish to move them to the pontoon ready for departure on Sunday.
Sunday 18/08/2019: Wake up in the morning and have breakfast and pack up all equipment and load the vehicle. Leave Corf Scout Camp around 12:30pm for a sail back to the Club.


Costs:

• Camping - £4.50 per night per person or £9 for two nights.
• Ferry toll for car - £202.68. Shared equally, this should be less than £10 per person.
• Food - a contribution to the kitty of £11 per person should be sufficient.
The cost will, clearly, depend upon the number taking part but should not exceed £30 per person for the weekend. Cruisers should bring cash as there is no cash machine at Corf Scout Camp.
..
..
Last updated 13:41 on 15 August 2019