Overnight Cruise Rescheduled - 23 to 25 August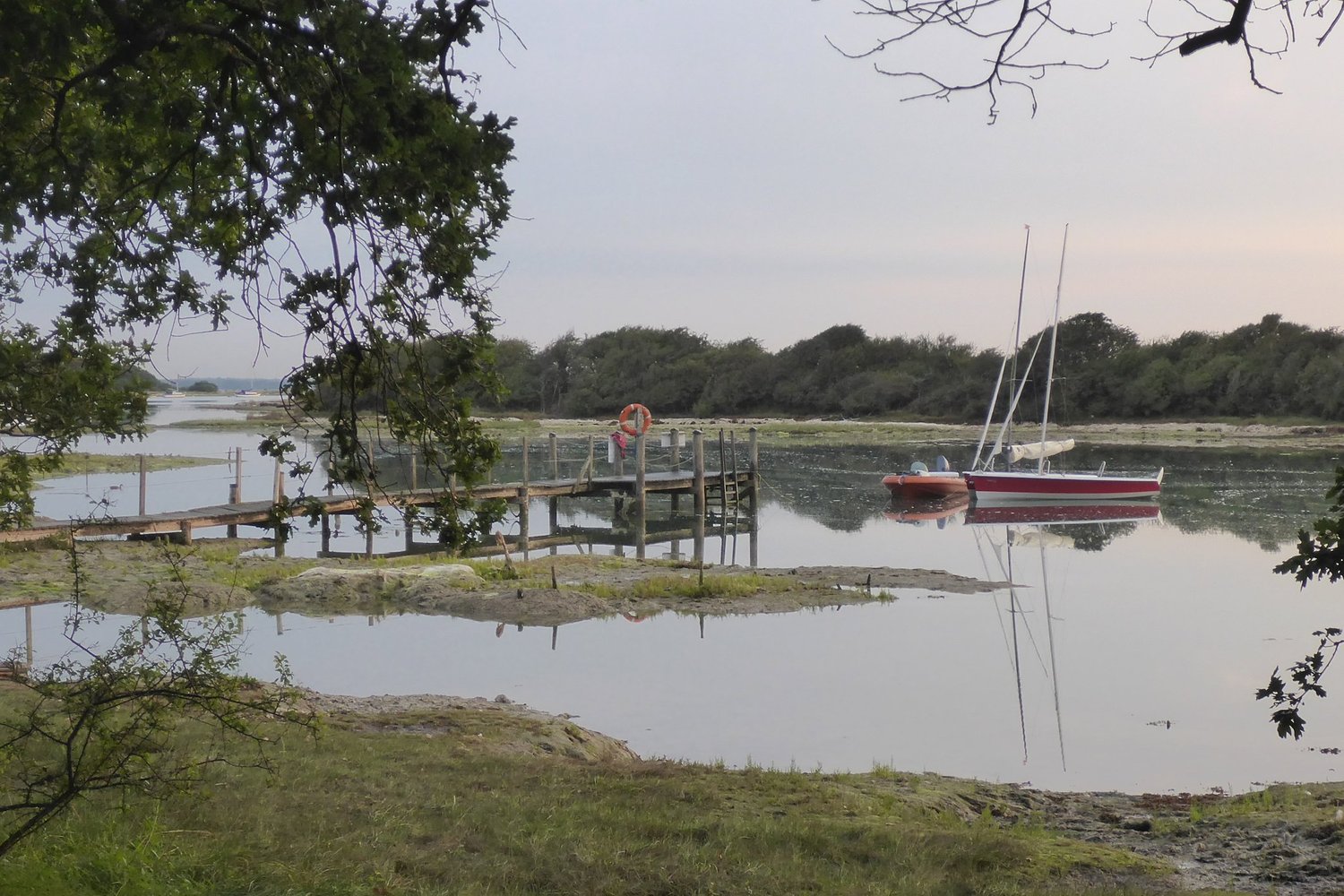 Published 20:39 on 20 Aug 2019
Following the cancellation of the cruise scheduled for last weekend, Phill Borham, the Cruise Secretary, has managed to book pitches at Corf Scout Camp for Friday 23rd and Saturday 24th August.
With HW at 17:20 on Friday, the intention is to depart the Club by midday. With HW at 06:50 on Sunday, we should aim to depart Corf Camp by 08:00 on Sunday.
It is unlikely that a road vehicle will be available so all kit will be taken in the boats. All cruisers would meet to pack and prepare on Thursday evening.
If you would like to take part in this cruise, please contact the Cruise Secretary as soon as possible.
..
..
Last updated 19:32 on 1 December 2019